Culture & Career
At Arla, we believe supportive and open culture which we call 'Life at Arla'. You can also be a part of this great culture to create a positive impact on society by showing your skills and creativity.
Create the future
GROW WITH ARLA
We push each other to keep our cooperative at the forefront of the industry so we can create Good Growth and bring health and inspiration to the world, naturally.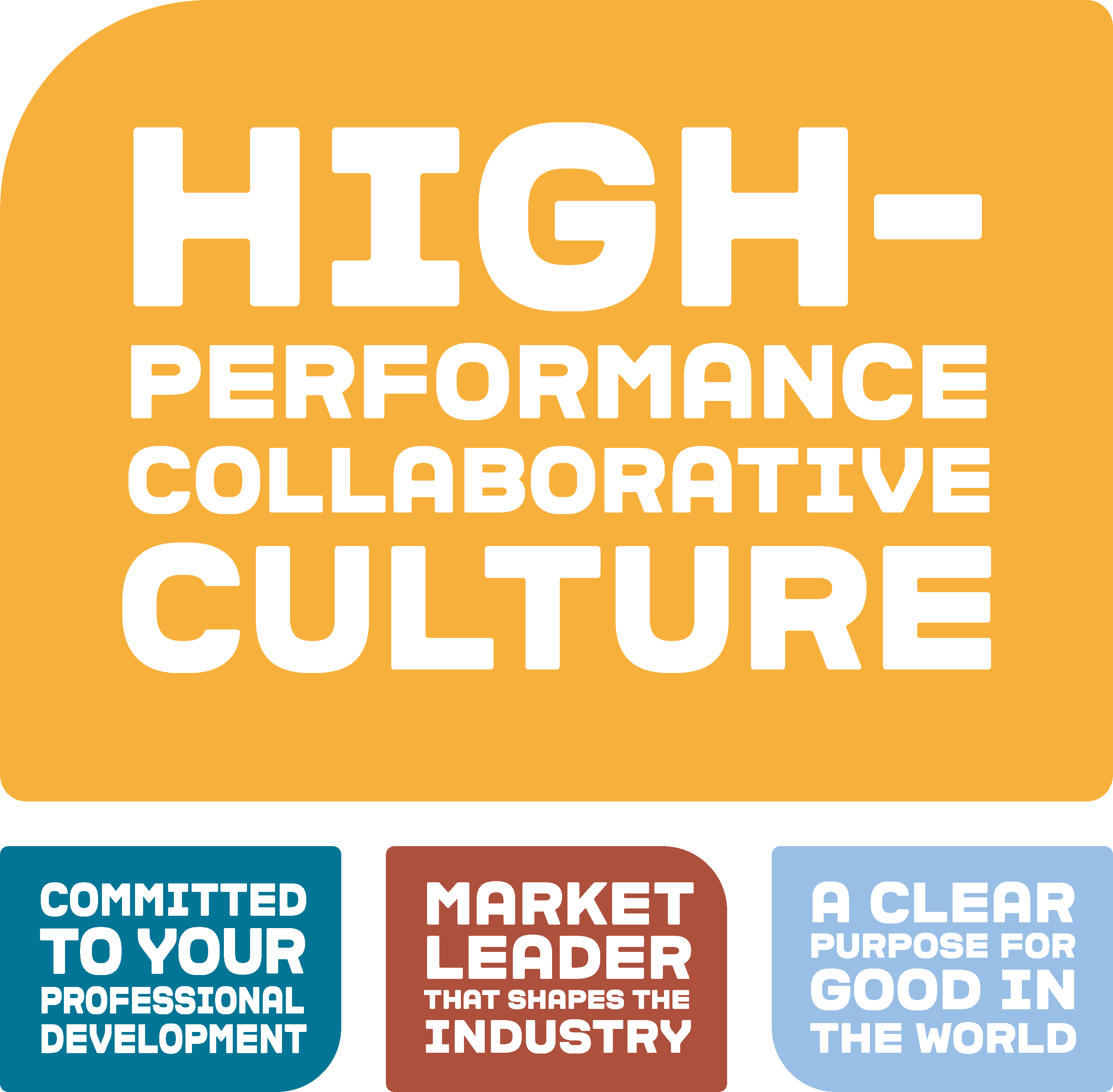 Why Work at Arla
High performance, collaborative culture
A true sense of entrepreneurship unites us. We constantly pursue growth and are passionate about generating value. We have the ultimate combination of a performance driven and collaborative culture, where we strive to work together to achieve more. If you are up for a challenge, there is no shortage of opportunities to have an impact - and realise your ambitions - whatever or wherever they may be.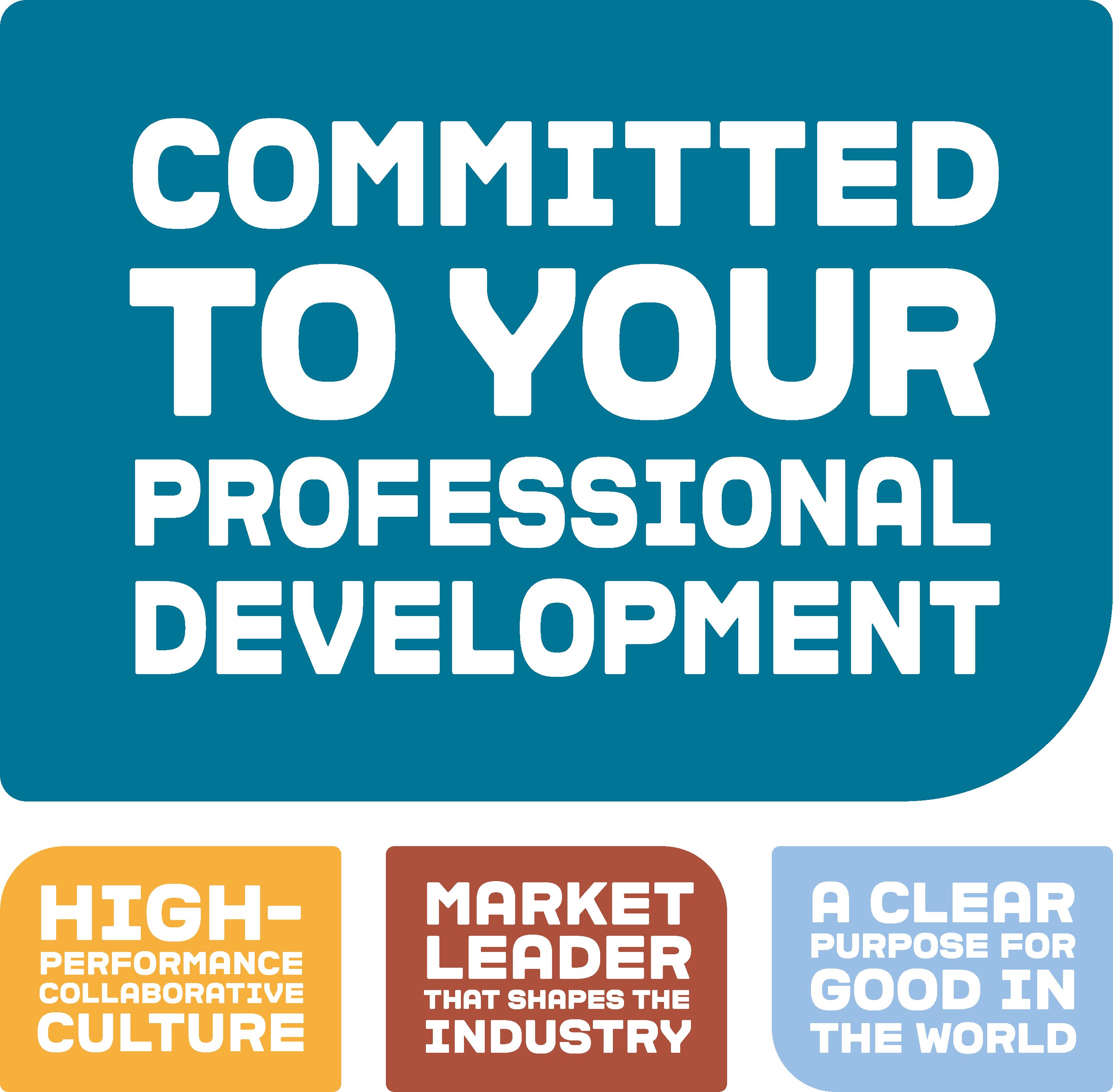 COMMITTED TO PROFESSIONAL GROWTH
We are on a journey to create the future of dairy. Each of us has a role to play, with the freedom to think big and the flexibility to get the job done as we see fit. We are ambitious but prefer accountability over control. We work smart, embracing new ideas and innovations, to achieve our goals. Professional and personal development is a constant requirement in our fast-paced world, and we are committed to unlocking the highest potential in all of our people.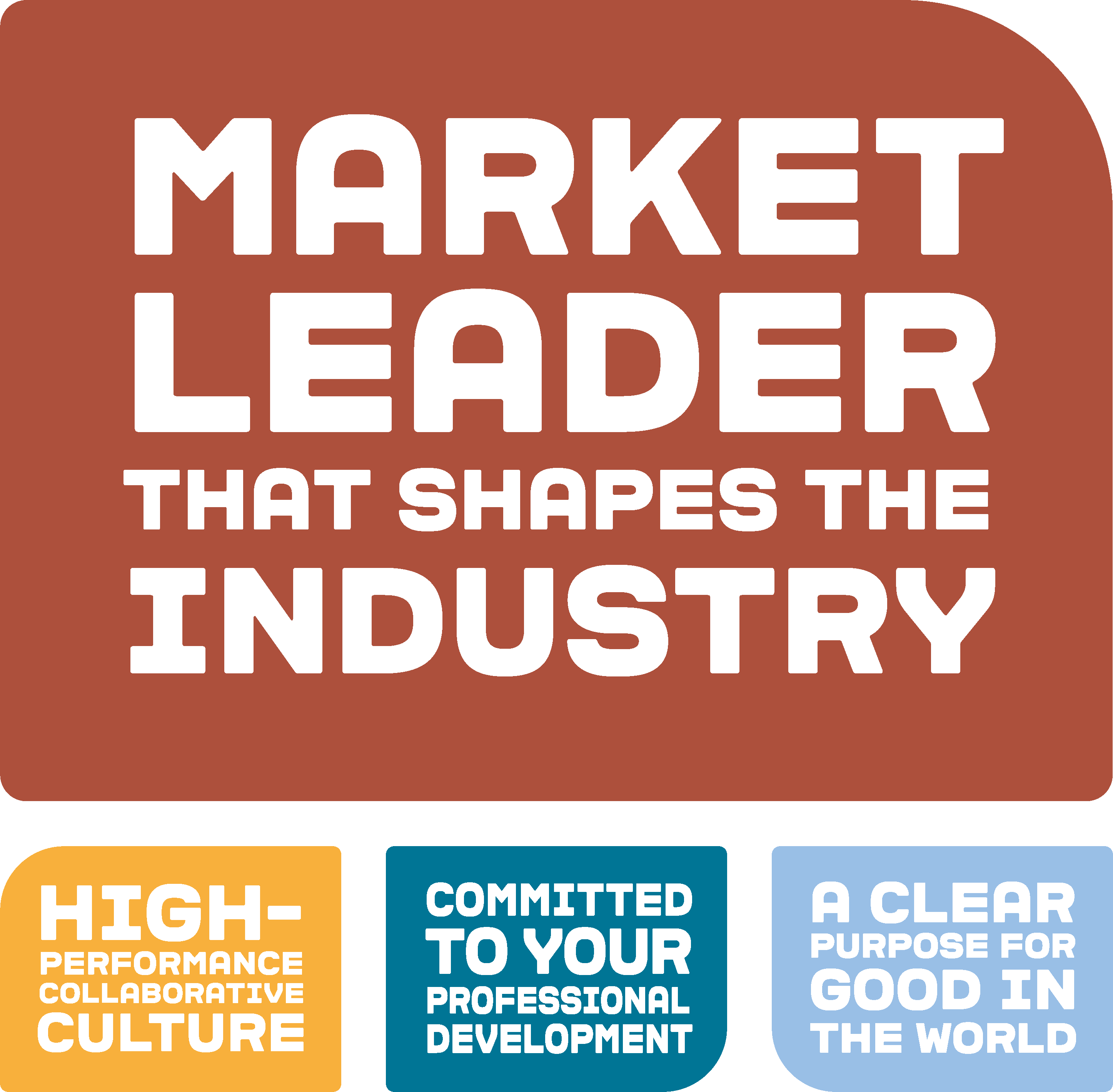 Market leader that shapes the industry
As an industry leader we have a passion for dairy and are committed to realising its potential in the world. We work hard to stay at the forefront, setting ambitious targets and driving innovation that shapes our industry. We continue the Good Growth journey our founding farmer owners began, determined to build a sustainable global business, and a better future for all our stakeholders for generations to come.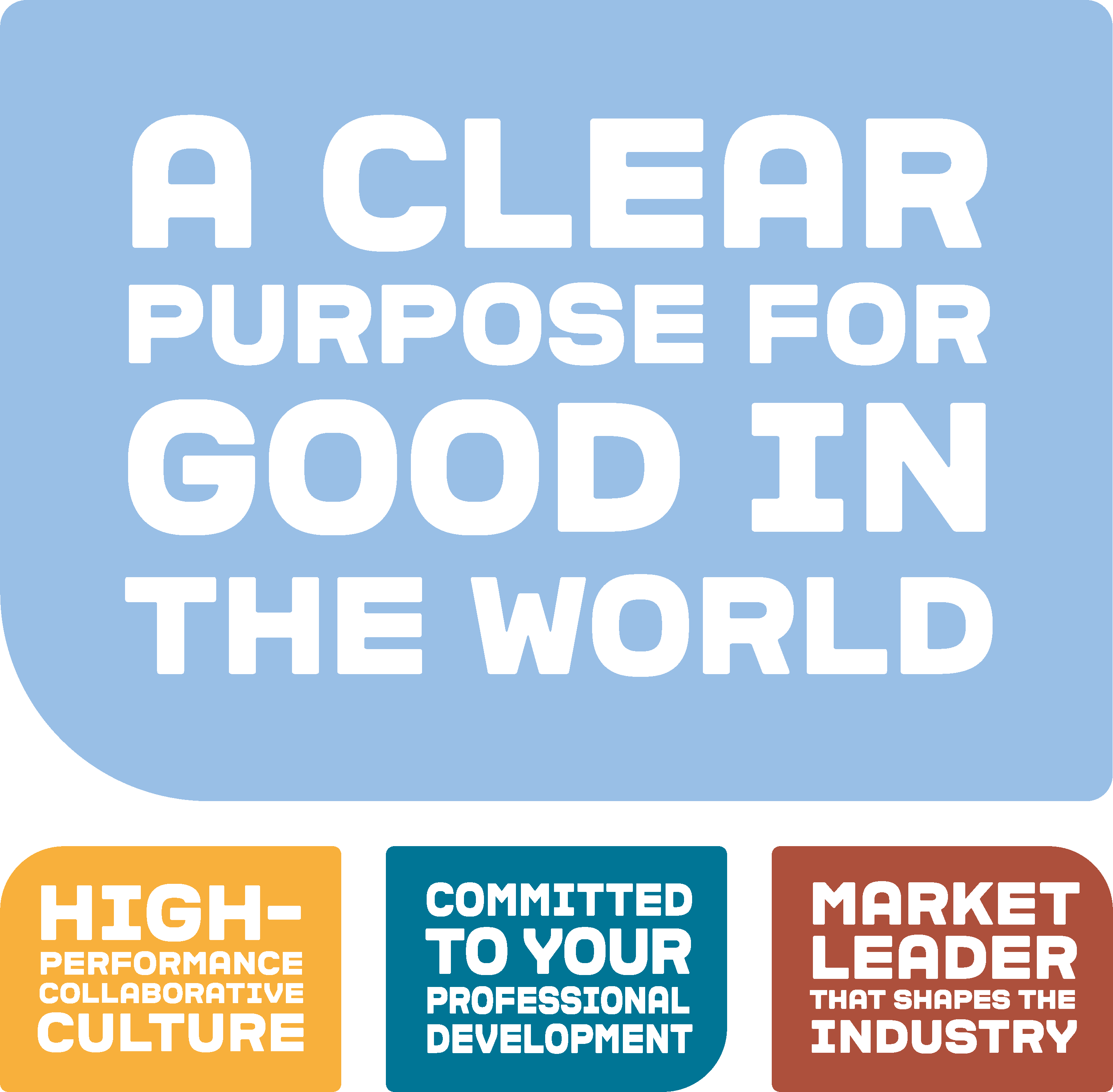 A clear purpose for Good in the world
Today, the goodness of our products makes a difference to the lives of millions of people around the world. However, we envision a future in which the full potential of dairy is realised - where natural dairy products outcompete less healthy alternatives and where sustainable dairy nutrition is affordable and accessible to everyone. Therefore, as we grow and take action for a better future, we will be able to make the world a healthier, more sustainable and inspiring place to wake up to for more people, every day.
My Arla Story
Meet Martin
"There are a lot of very competent people that can provide you help, guidance and information to succeed in your projects and tasks."
Life with us
Experience The Good Life
Watch the video on the right to get a taste of how Arla touches the everyday lives of people all over the world.